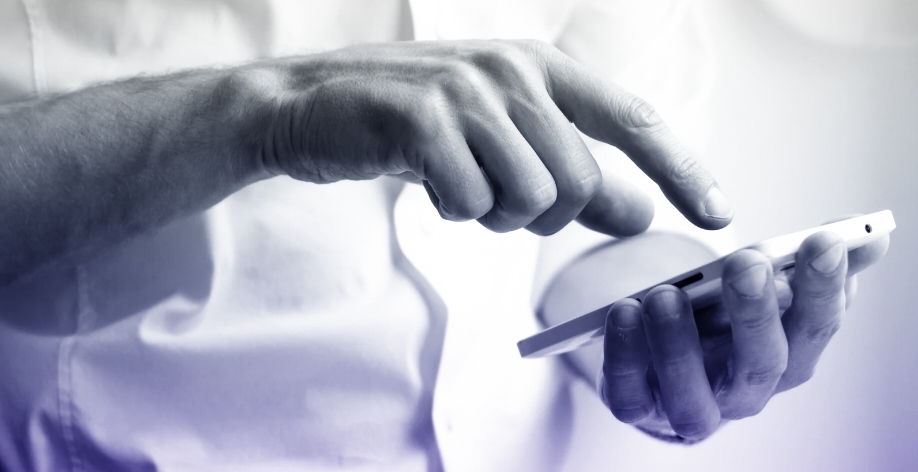 Protecting the online user experience
Established in 2017, the AAC creates nonintrusive, exceptionally-researched ad standards that respect user experience while delivering real value to content publishers and online advertisers.
The committee is divided into three coalitions, and each coalition consists of several groups. Each group includes a representative and multiple supporting members.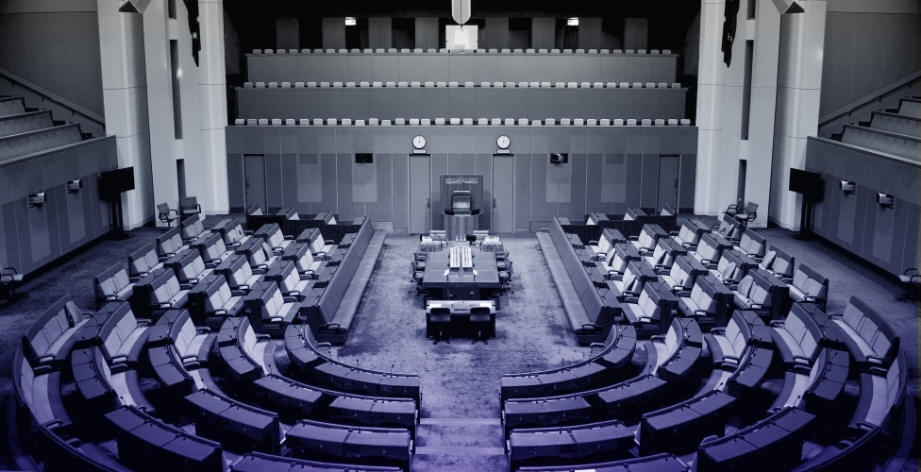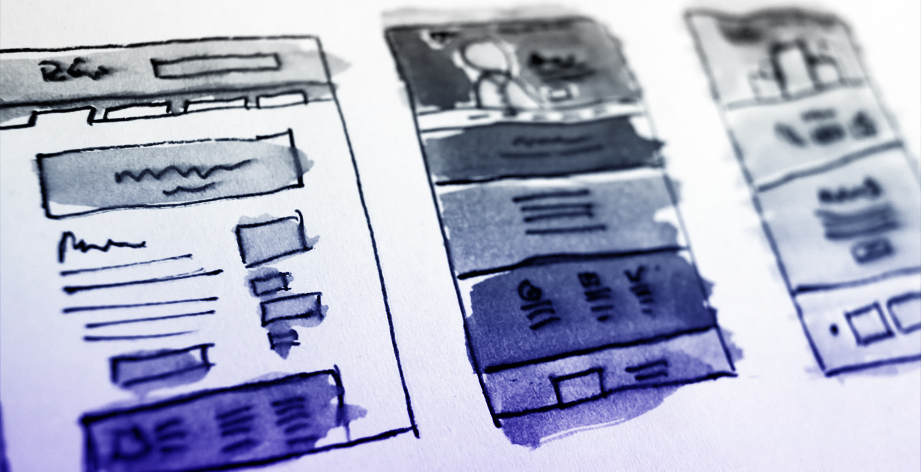 The Acceptable Ads Standard
The AAC is committed to finding ad standards that respects users and keep the the web profitable.