The Acceptable Ads
Committee
The Acceptable Ads Committee establishes the criteria for what constitutes an Acceptable Ad. They thereby govern the Acceptable Ads Standard and set researched guidelines for which types of ads ad-blocking users will deem acceptable and that bring value to publishers and advertisers.
Established in 2017, the AAC creates nonintrusive, exceptionally researched ad standards that respect user experience while delivering real value to content publishers and online advertisers.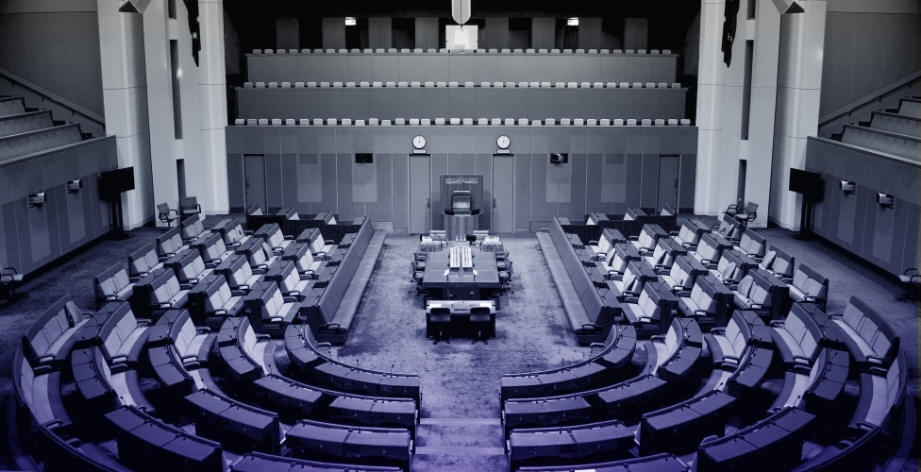 Presidency and Secretariat
This coalition consists of business stakeholders, including advertisers, ad-tech providers, advertising agencies, publishers, and content creators.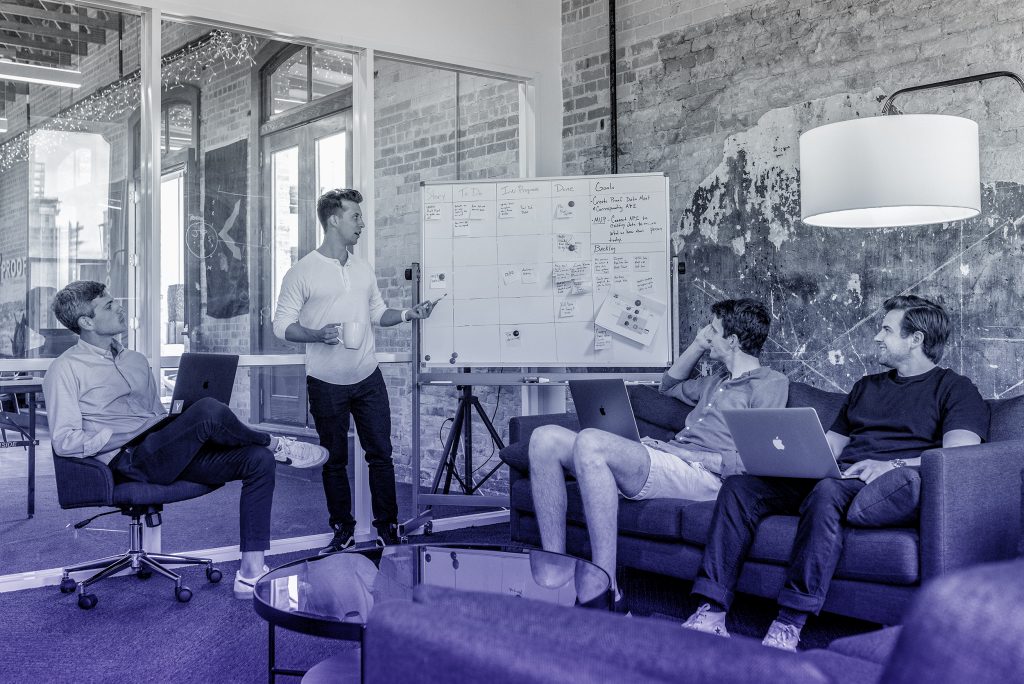 For-profit coalition members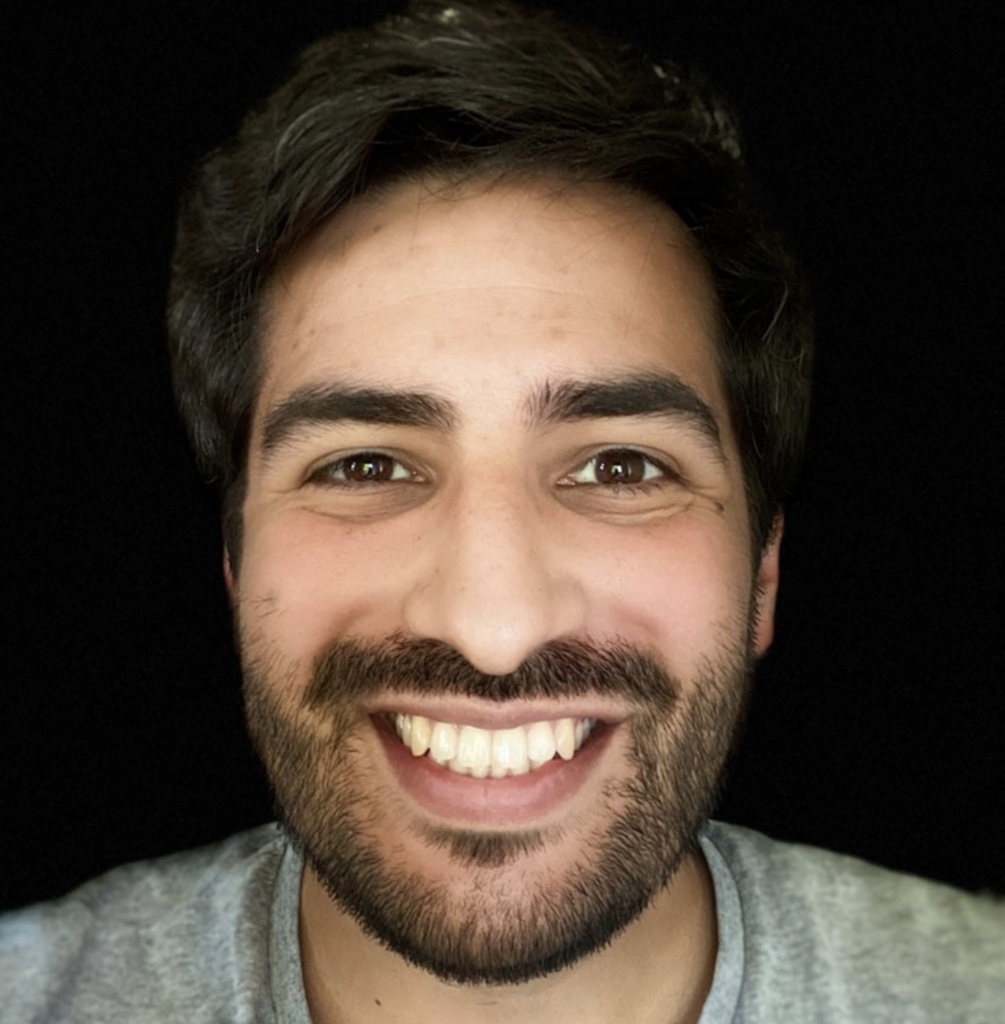 Digital Marketing Manager EMEA
Strategic Partnerships & Advertising
Digital Marketing Manager, EMEA
Campaign & Creative Manager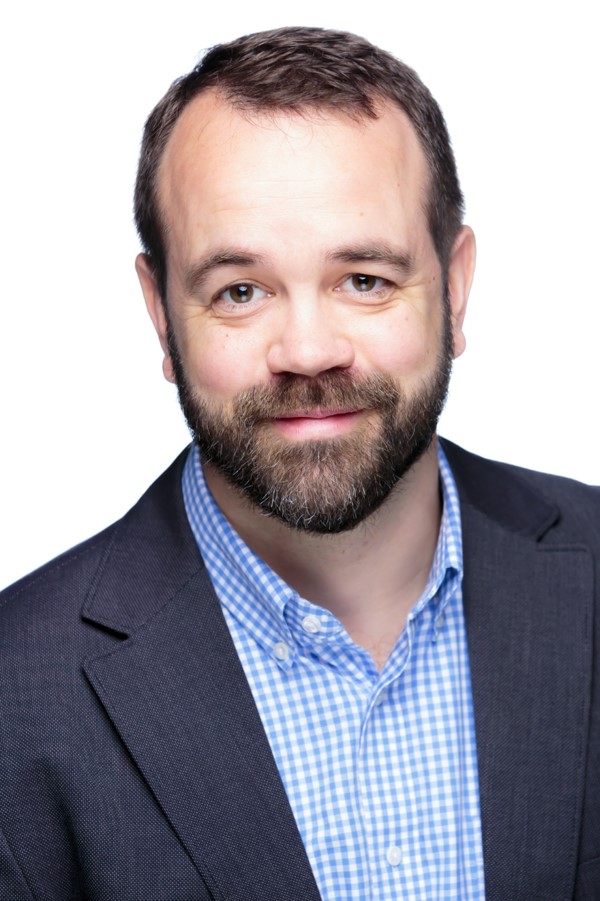 SVP, Corporate Development
GVP Tech & Product Programmatic & Data
Manager Supply Partnerships and Solutions Projects
Head of Digital Ad Strategy
Vice President of Sales & GM of Ad Marketplace
Vice President, Product Management
Sr. Engineering Leadership
Director, Global Publisher Success Vice President of Connections Planning
Director of Paid Social & Marketplaces
Business Development Director
Publishers & Content Creators VP of Advertising Operations
Global Commercial Operations Director
Chief Advertising Officer
User agents, creative agents, researchers, and academics are in this Group. They are stakeholders who are specialists in online advertising and ad blocking.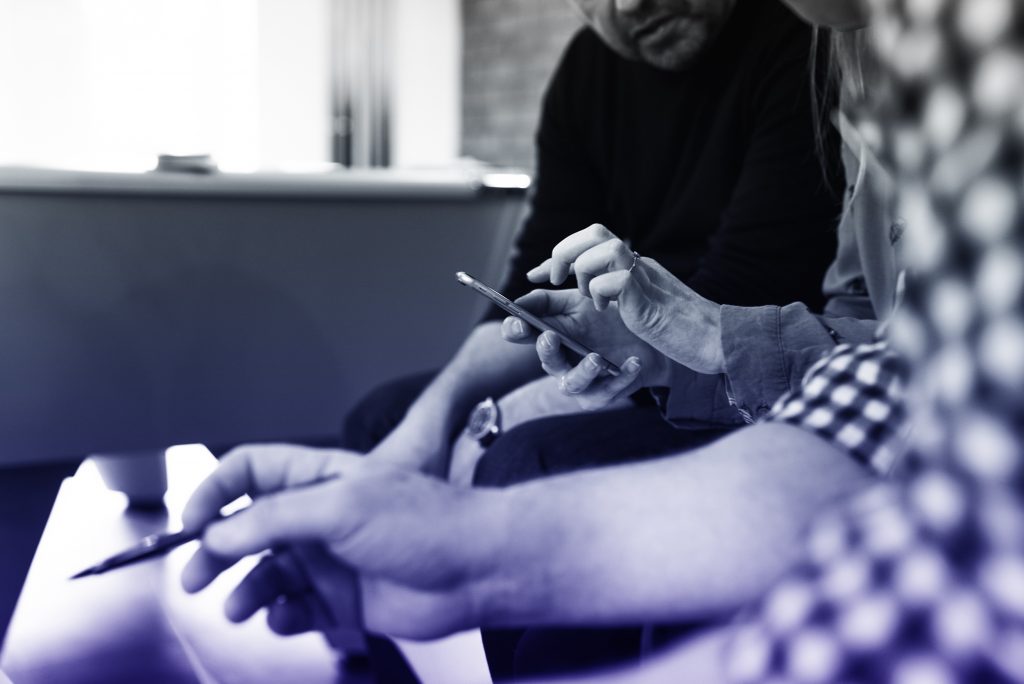 BrandGlobe and former chairman of Sweden's KIA-index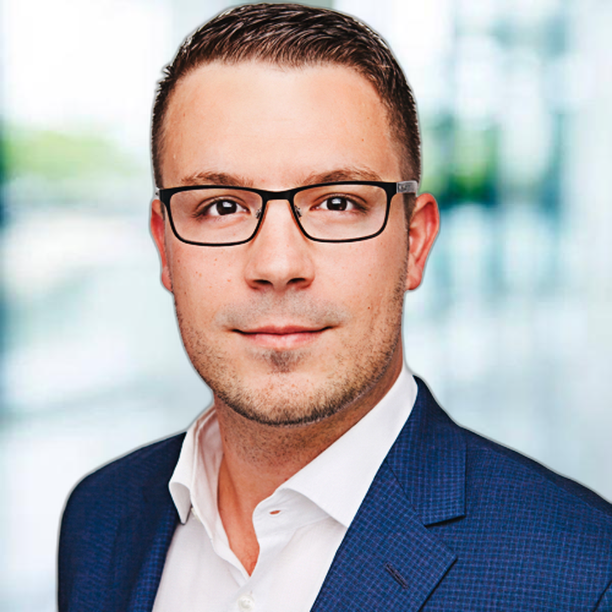 Privacy Engineering Researcher
This coalition consists of stakeholders who are defenders of user choice. Digital rights organizations and ad-blocking users make up this Group.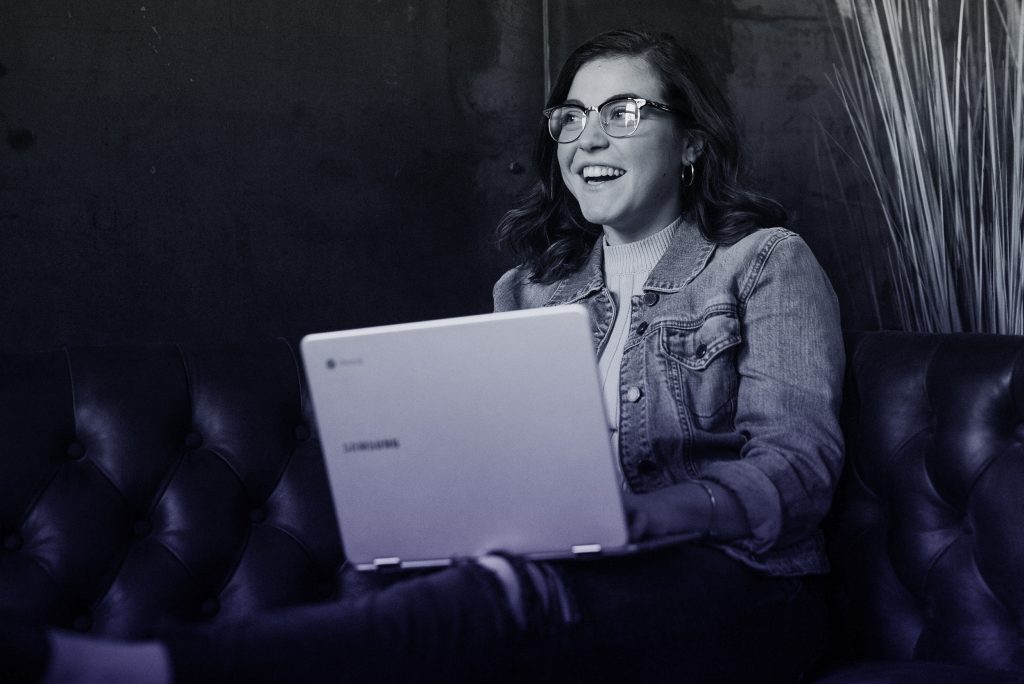 User Advocate Coalition members
Digital Rights Organizations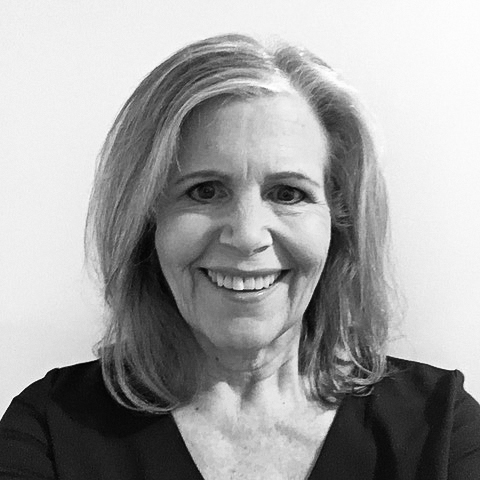 Director National Priorities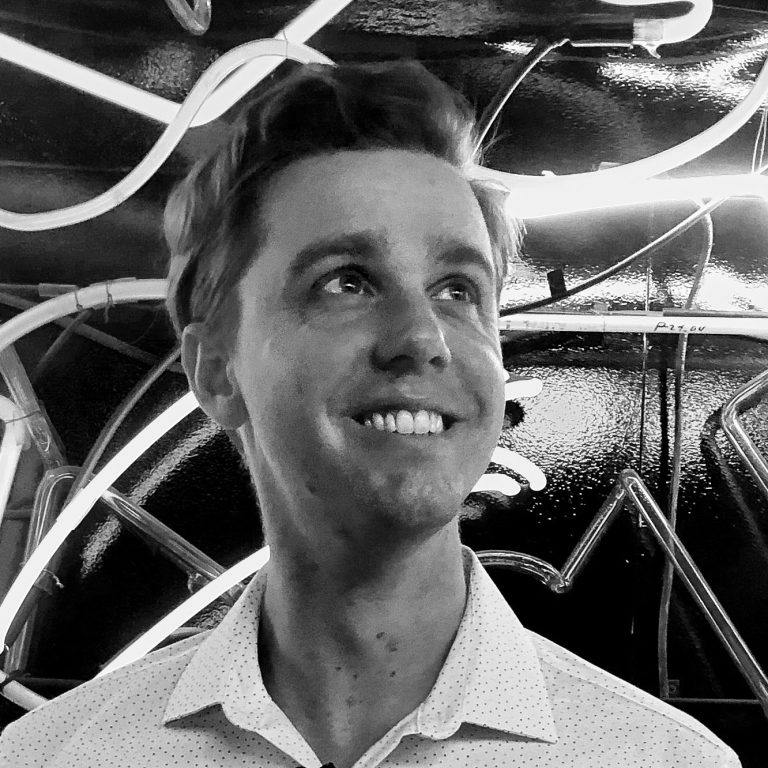 Zack Sinclair
Ad-blocking User
Learn what governs the committee
The AAC is governed by a set of bylaws.